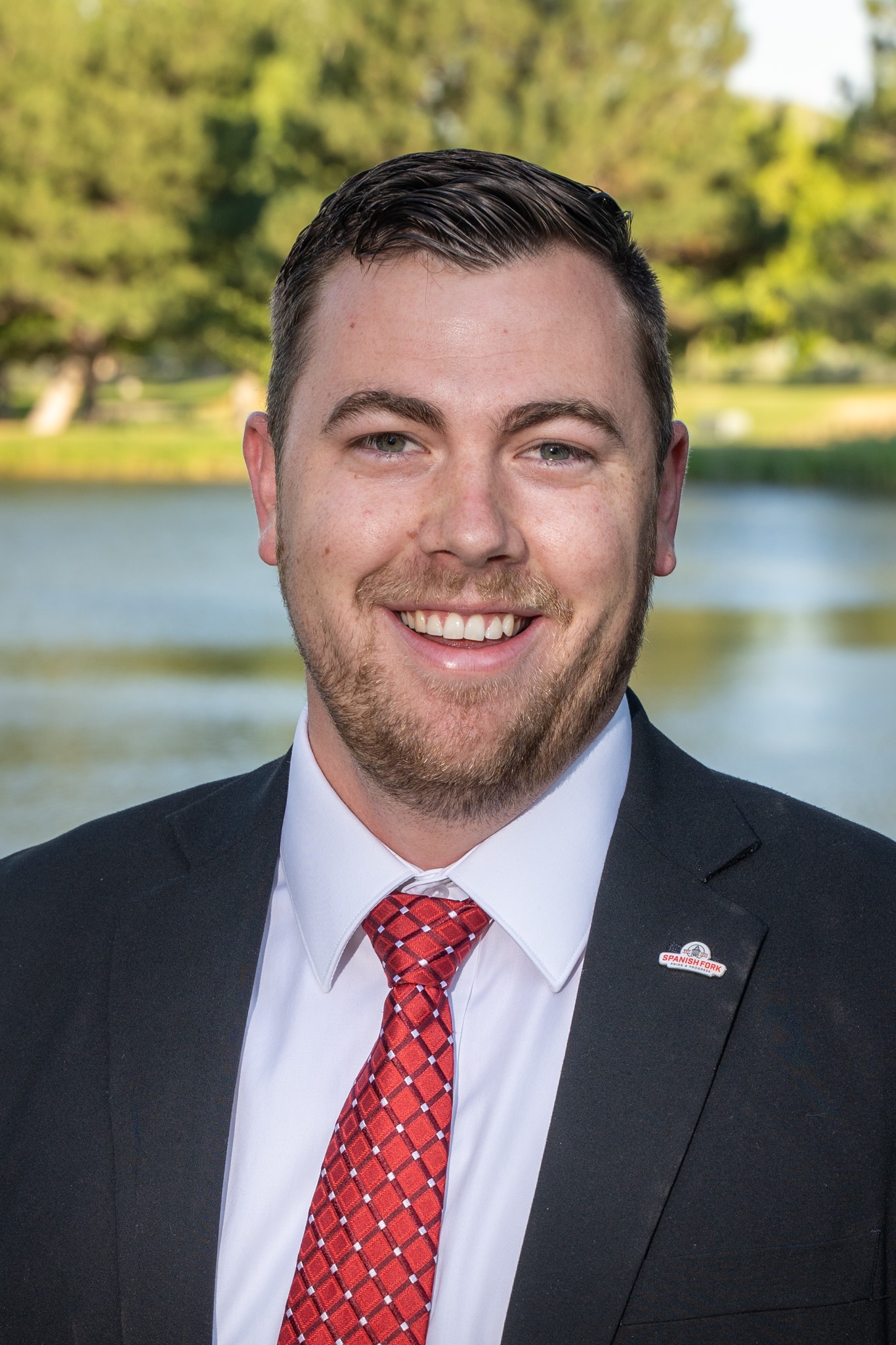 Nick Porter
Nick Porter had his first on-stage performance in fourth grade, joining Bonneville High School's production of Children of Eden, and kept close ties with the theatre. By the time he got to high school and he figured out he was better suited behind the scenes. He stage managed three shows, including Les Misérables.

Nick completed his undergraduate work at Southern Virginia University where he studied business management and leadership and worked as the sports information director. He is currently studying public administration at BYU, where he met Jeff Thompson and got connected with PG Players.

A South Ogden, Utah native, Nick married his sweetheart Merrilyn in 2015 and they have two boys.